We thank our sponsors for supporting the 2022 South Carolina Lineman's Rodeo.
CEEUS and Line Equipment Sales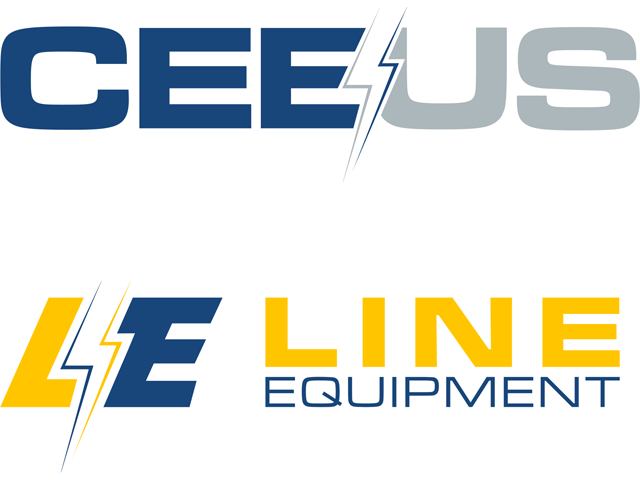 CEEUS and Line Equipment Sales
CEEUS is a member-owned electrical supplier for the electric cooperatives in South Carolina. Our mission is to efficiently and effectively supply our electric coops with the materials and equipment needed for a job well done.
Line Equipment Sales Company Inc. is part of a team that seeks to provide electrical utility companies with first-class service, tools, and material. The utility services are on the front lines, but we stand behind them, providing essential supplies and equipment, ready to help during a crisis as well as during normal business activities.
Bierer Meters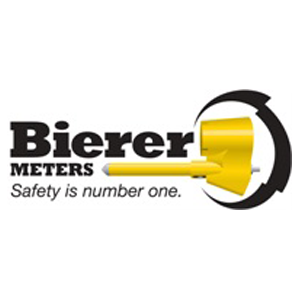 Bierer Meters
Bierer Meters, Family owned and operated for over 30 years. Providing Lineman Proven Safe, Dependable and Tough made in USA Voltage Detectors, Phasing Meters, Test Equipment, Temporary Personal Grounds(TPG), Jumper Assemblies, and Cover Up. Bierer USA Support includes Nationwide Representatives, Repairs, Calibration, Technical Assistance, Video Conferencing Live Line Training, and our exclusive "Linemen's Safety & Tool Training". Serving all Electrical Utilities and Contractors throughout America and Canada.
Bone Safety Signs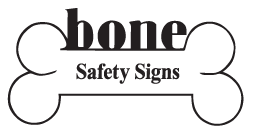 Bone Safety Signs
Bone Safety Signs is one of the leading manufacturers of temporary traffic control devices in the United States. 
Hilti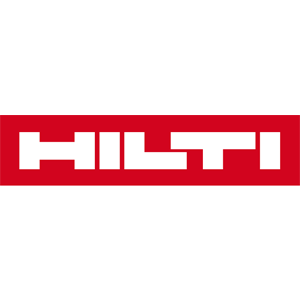 Hilti
Hilti is a multinational company that develops, manufactures, and markets products for the construction, building maintenance, energy and manufacturing industries, mainly to the professional end-user.
Hubbell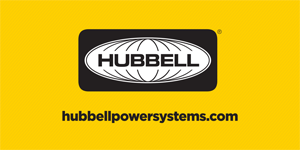 Hubbell
Hubbell Incorporated is an international manufacturer of quality electrical and electronic products for a broad range of non-residential and residential construction, industrial and utility applications. With 2020 revenues of $4.2 billion, Hubbell Incorporated operates manufacturing facilities in the U.S. and around the world. The corporate headquarters is located in Shelton, CT.
Lee Electric
Lee Electrical
Lee Electrical Construction is located in Aberdeen, NC, our headquarters sits on 50 acres and gives us central access to our customers and partners. A 40,000 square foot facility houses administrative support personnel as well as garage space to service our various types of vehicles and equipment. A state-of-the-art safety and training facility was constructed in 2019 to further support our commitment to providing the safest workforce in the industry.
Milwaukee Tool
Milwaukee Tool
Since the company began in 1924, Milwaukee Tool has led the industry in developing innovative solutions that deliver increased productivity and unmatched durability for professional construction users.
Pike Electric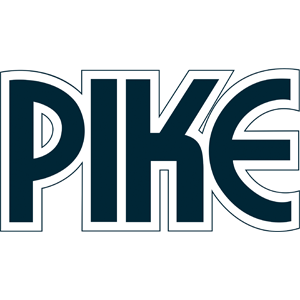 Pike Electric
With a 75-year track record, Pike Corporation is a leading provider of turnkey infrastructure solutions for electric and gas utilities, as well as telecommunications companies.
River City Construction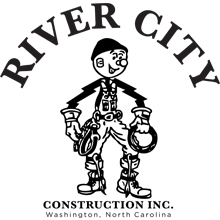 Stella-Jones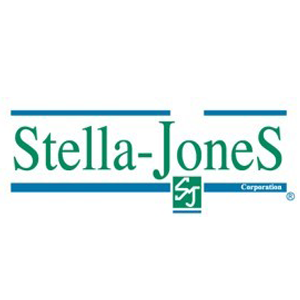 Stella-Jones
Stella-Jones is North America's leading producer of industrial pressure-treated wood products. Responding to the vital infrastructure needs of our economy, we manufacture and distribute utility poles, railway ties, residential lumber and industrial wood products across the continent.
Sumter Utilities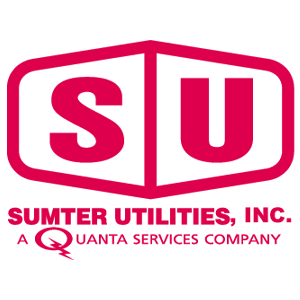 Sumter Utilities
Sumter Utilities. What began as two family-owned companies in 1935 is now a keystone electric power contractor in the Southeast.
Touchstone Energy Cooperatives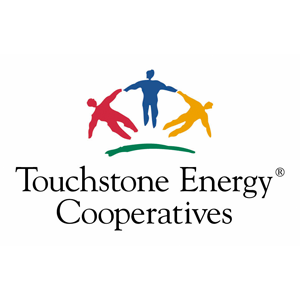 Touchstone Energy Cooperatives
Utility Service Agency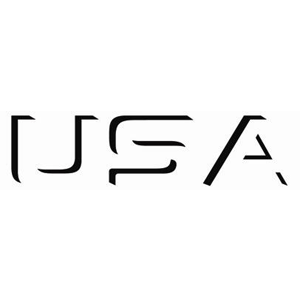 Utility Service Agency
The Utility Service Agency, Inc. (USA) is a manufacturers' representative company for the electric utility industry. We specialize in tools and materials for the transmission, substation, distribution and lighting markets.
Versalift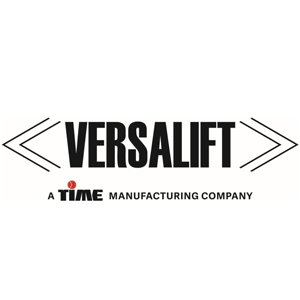 Versalift is a leading manufacturer of bucket trucks, digger derricks, cable placers and high reach aerial lifts for power generation, transmission and distribution, telecommunication, sign, light, and traffic, and tree care industries.
Williams Electric Company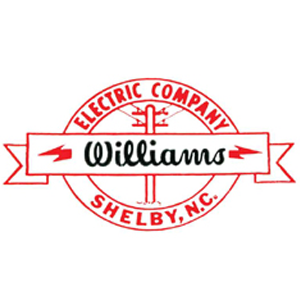 Williams Electric Company
Williams Electric Company is a utility contractor in Shelby, N.C.