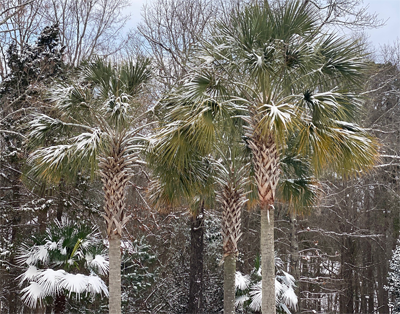 January 22, 2022
S.C. electric cooperatives escaped major power outages in Friday's winter blast.
Just like the week before, co-op crews were ready to respond should freezing rain cause problems for members.
If you have experienced an outage, use the resources below.
Get the latest from our Twitter feed here.